ACCESSIBLE TO ALL
When Tomelilla Municipality approached us for help with the implementation of a new website in 2007, the initial installations were done using TYPO3. Since then, we've been working closely with the municipality and, at the beginning of this year, launched a completely new site: a responsive solution based on open source code; an unusual but suitable solution for local authorities.
Such websites have very stringent accessibility requirements and have to contain many different pages. Other major challenges included creating a functional content structure that many editors could work in.
In addition to installations, operation and support, Pixelant also collaborated closely with Tomelilla in terms of training.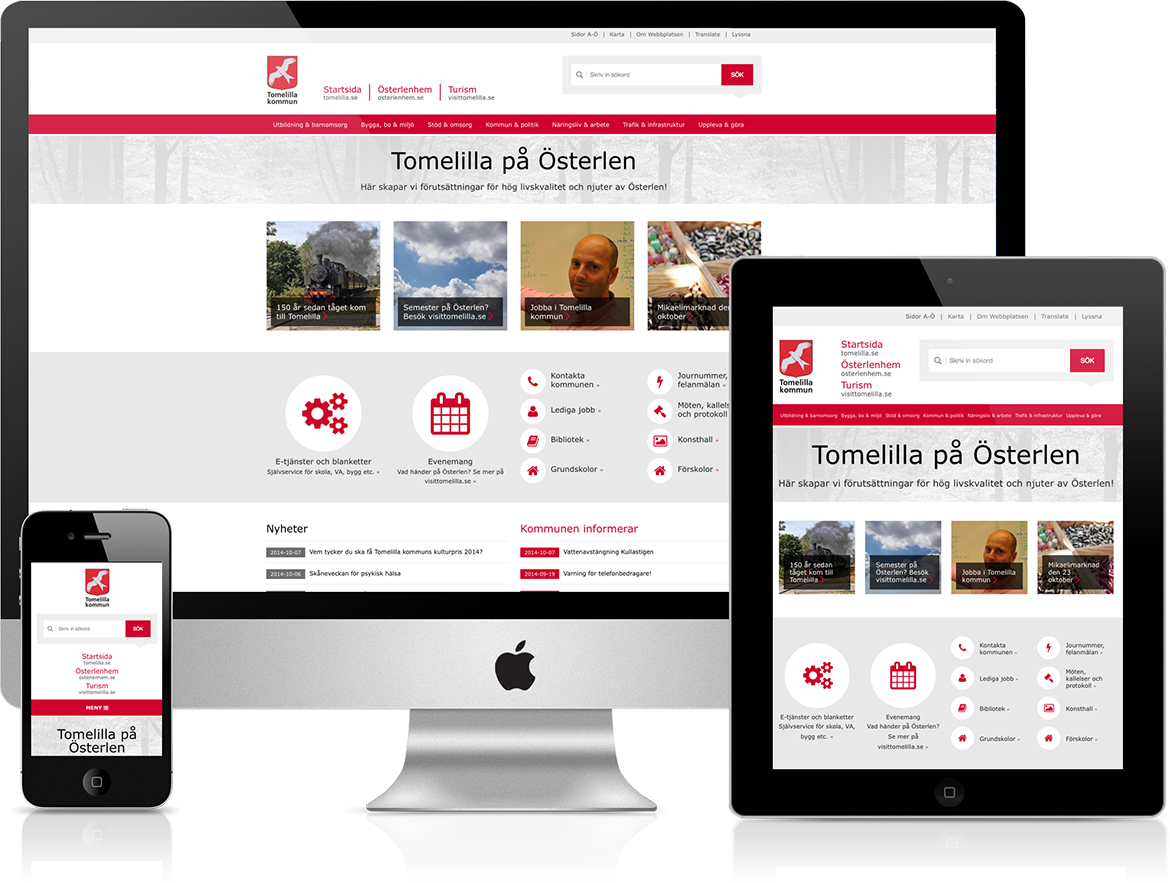 JONAS EKELUND, TOMELILLA MUNICIPALITY:
"Satisfaction, combined with cost, was the decisive factor when we opted to work with Pixelant. TYPO3 is a powerful tool that affords considerable freedom. The fact that it is based on open source code and that we don't have to pay license fess is a major advantage. If you work with tax funds, you have to try and keep a good check on the money. We used to do everything ourselves, but now Pixelant takes care of all the back office functions related to operation and installations. Pixelant is exactly what we want a collaboration to be. They're quick and responsive. Most problems that arise are resolved within a day."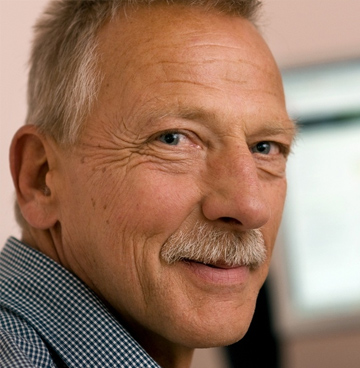 Jonas Eklund
Webmaster Tomelilla Kommun
Project description
Website
Concept & design
Development
Mobile responsivness
Consultation
Support & maintenance