VERSIONING OF 1,200 SITES
Vienna's university is one of Europe's oldest. When the spring of 2015 wanted to update its web platform, Pixelant got the enormous task, taking several years to complete.

The move of 1,200 web pages of the university's various faculties and departments, which includes everything from student service and student magazine to program listings and intranets, is managed internally. Pixelant's mission is to develop tools that make it easier for the university's IT department as well as for the 3,500 users who own and update the various websites.

While the websites are being moved, a new web design is being implemented. Together with the new tools, this gives both users and visitors a more modern experience of Vienna University.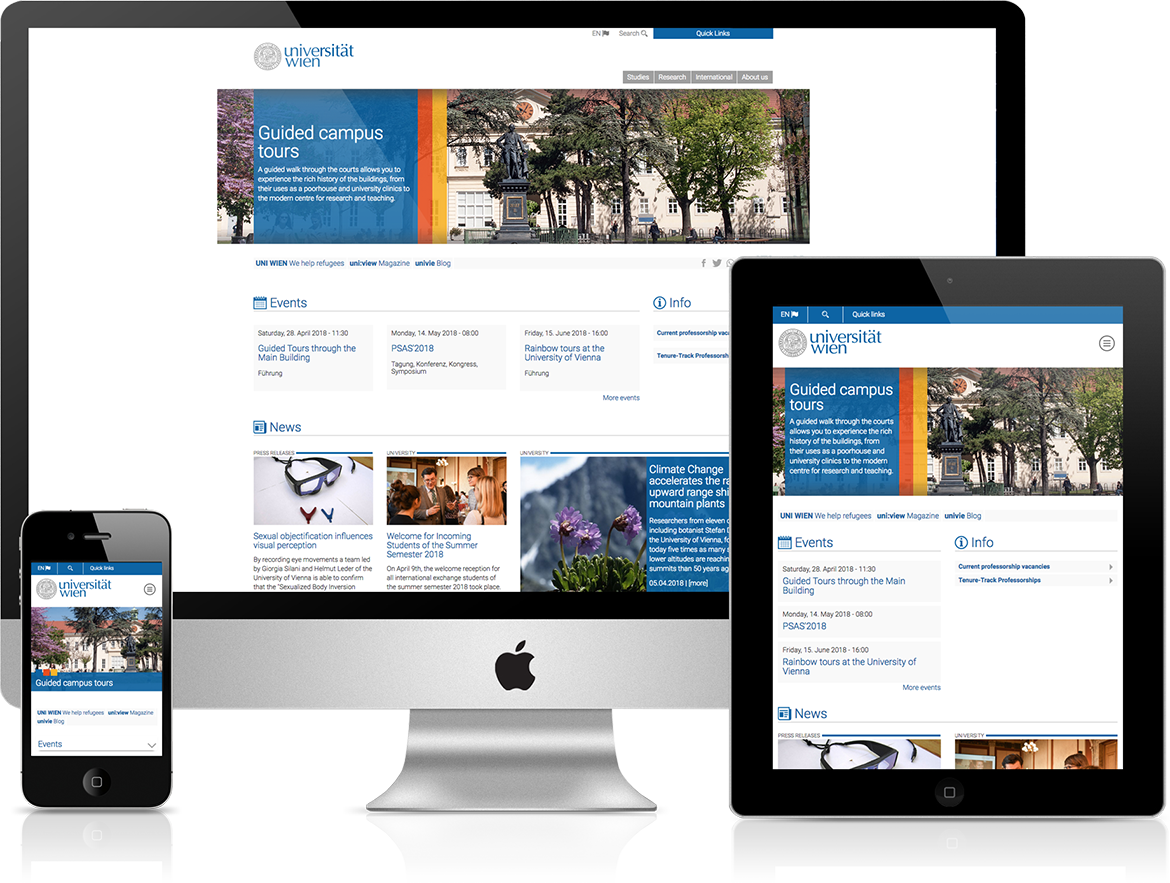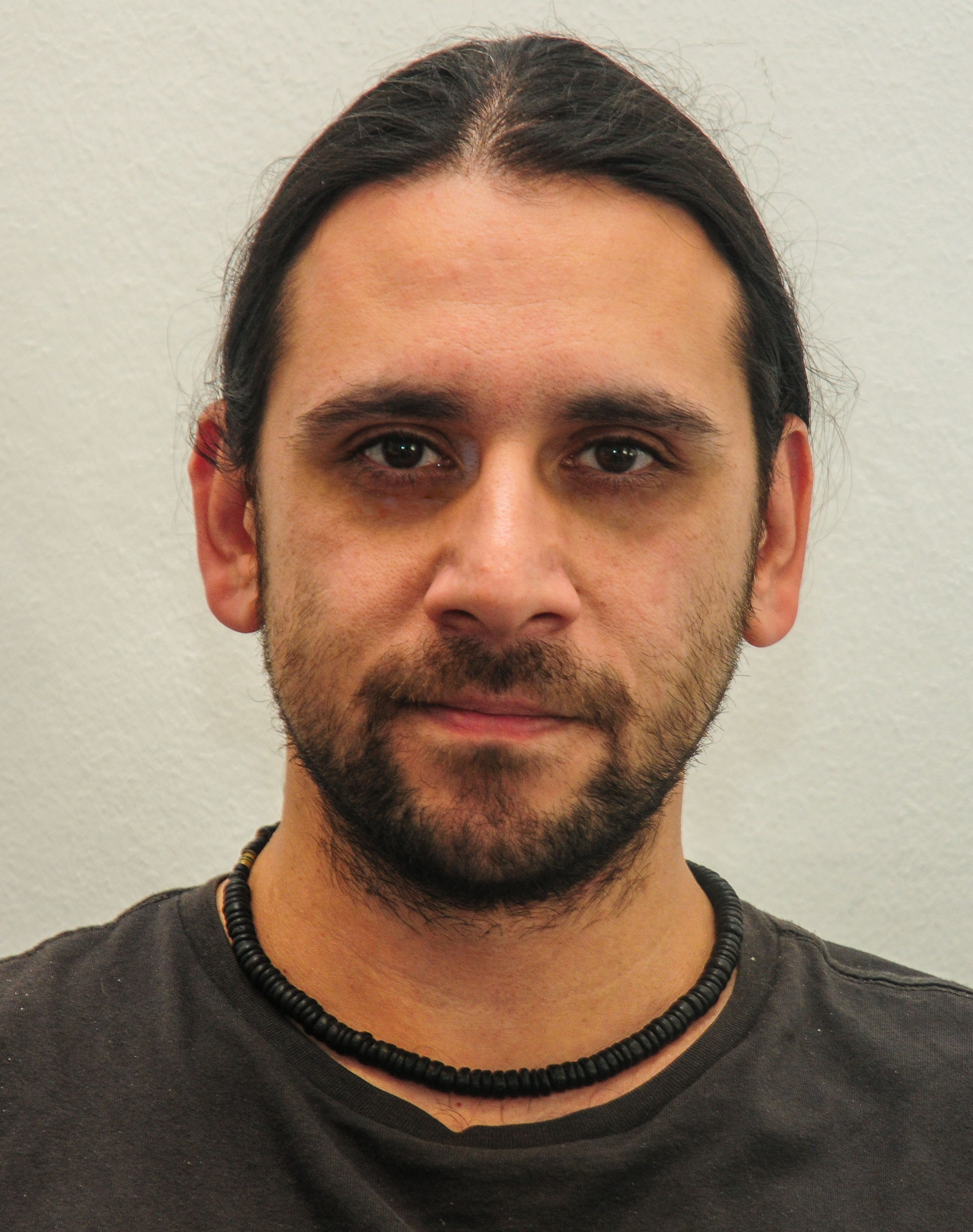 Raman Ganuly
Head of Software Development
Project description
Web platform update
Upgrade of TYPO3
Moved over 1,200 web sites
Are You Also Interested in This Solution?
Let us contact you.